My initial experiences with essential oils started back in 2007, and it didn't take long for me to learn that compared to Young Living essential oils, other oils were NOT as effective or sometimes not effective AT ALL. I also realized rather quickly that the education and training that Young Living offered a newbie like me was invaluable. Thankfully I came to this conclusion early on and decided to join YL and purchase their products at wholesale prices, and did so for several years prior to actively pursuing as a business earlier this year (2013).
I stumbled across an article about trying other oils thinking they would work just as well but save money, and had to laugh when reading it as it mirrors my initial experience with essential oils. I too thought I could purchase other oils that would be just as effective but at lower prices. I'm sure that there may be some oils that are effective but I have neither the time, nor the money to try and figure out which ones. I want a source of oils that provide consistent, reliable results and the training on how to safely use them along with it. I've also realized why would I settle for "good" oils when I can have the "cream of the crop" and what I've come to realize are the best on the market.
Should anyone approach you saying that their oils are just as effective but cheaper than Young Living's oils check out this link first before deciding: Twelve Questions To Ask An Essential Oil Company. I'm confident that you too will come to the same conclusion as I did. I believe that Young Living essential oils are the absolute best on the market today… and that they are changing lives one drop at a time!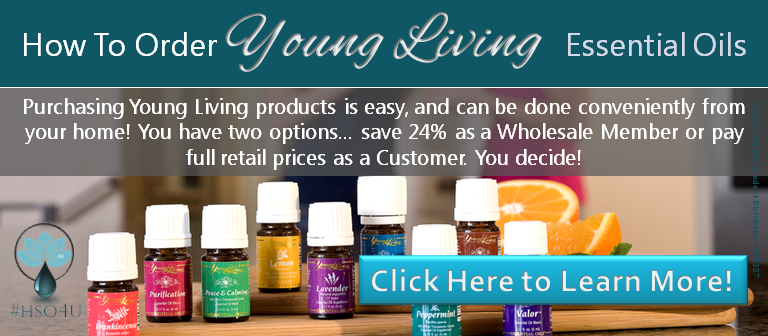 LIKE THIS PAGE? Please SHARE THE LOVE with your friends!
Interested in learning more? Want to order?
Are you ready to begin your own essential oil journey?
Related